About Us
Welcome to the site of our company!
"Far Eastern Trophy" Co Ltd is located in Khabarovsk in the Far East of Russia (license: PSRNSP – Primary State Registration Number of the Sole Proprietor 1132722004480; ITN – Individual Taxpayer Number 2725123349; International Incoming Tourism registration number 017015 in Unified Federal Register of Tour Operators of the Russian Federation).
"Far Eastern Trophy" Co Ltd arranges hunting, fishing, ecological tours for Russian and foreign tourists in the Far East.
Trophy hunting is one of the most attractive individual hunting tours.
Currently we offer hunting tours for: brown bear and Himalaya bear, Manchurian wapiti , wild boar in southern and central regions of the Khabarovsk Territory.
Also we offer ecological tours to taiga inhabited by local people who are involved in traditional economic activity, namely fishing and hunting. They live a traditional way of life.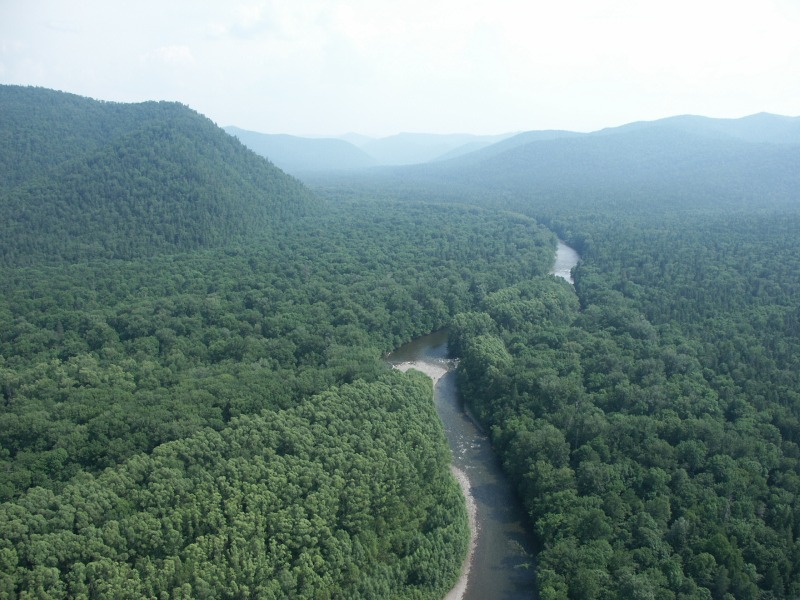 Tourists are provided with all necessary facilities for convenient living in the forest. At their disposal are stationary bases belonging to hunting companies and traditional hunting winter cabins or field camps.
We welcome you to our site to get acquainted with our programs.
There are very many unique places in the Far East which you can visit with the "Far Eastern Trophy" Co Ltd!